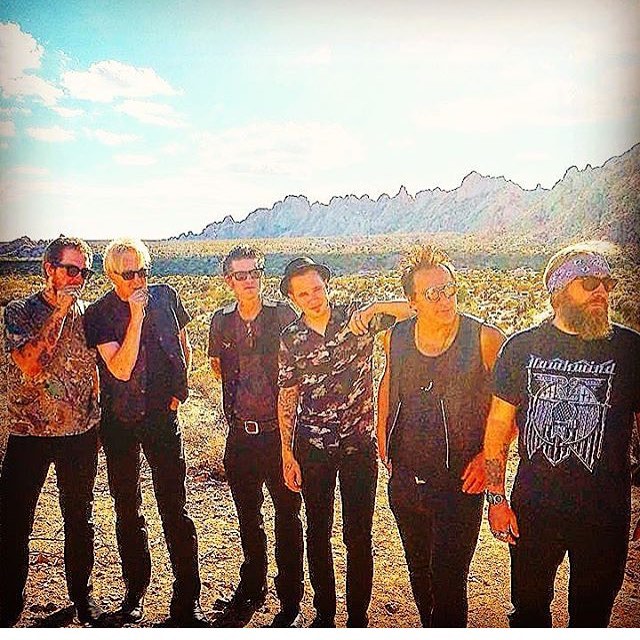 Mutants Back in US in 2017
Looks like The Mutants & Desert Gang will be hitting the US for a gig again in May.
May 27th at Pappy & Harriets in Pioneertown, California. Gig's put on by the blokes at Rancho de la Luna. Full line-up details and ticket info to follow……
Chris Constantinou has no shows booked at this moment.